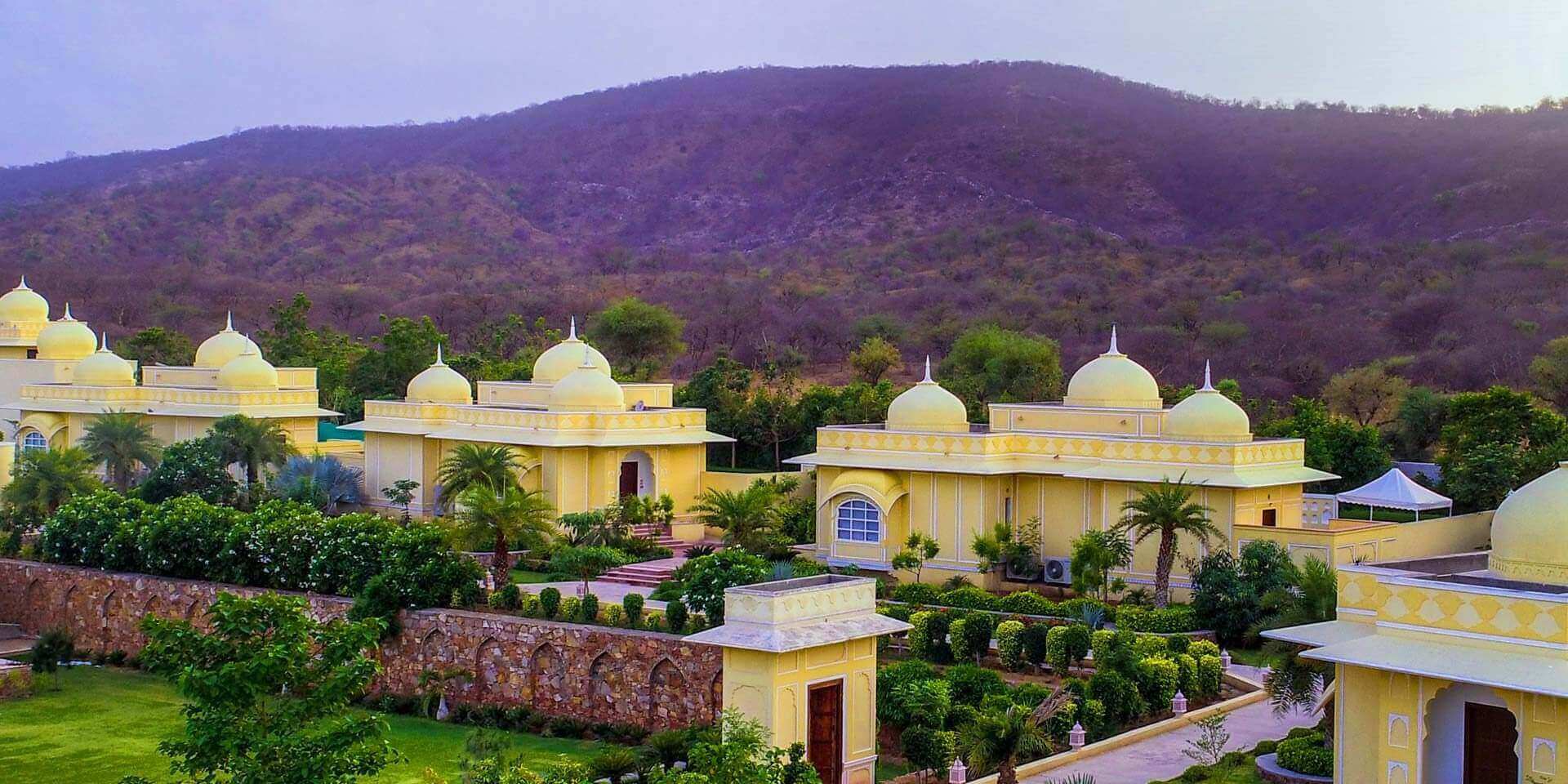 The Vijayran Palace Attraction Guide for Tourist

The Vijayran Palace is a destination by itself, our outstanding attractions are sure to provide you and your family a fantastic & fun-filled holiday experience. Time stands still here, uncontained & unbound, magical & mystical, tied possibly at your heartstrings. Allow our personally appointed staff to provide you with high standards of hospitality & comfort. Feel the magic that prevails the air at THE VIJAYRAN & experiences the most exotic heritage holiday.
Experience the majestic view of Aravalli hills and discover the rich history of great warriors. Enjoy the peaceful view of India's oldest mountain range, surrounded by various places of tourist interests. Fairytale palaces, colorful temples, historic monuments, and splendid haveli's. The Vijayran Palace is known for its scenic backdrop, heritage-style architecture, along with modern amenities. Explore the land of ' Maharaja's'. Experience the royal cultural heritage, luxurious environment, adventures and majestic forts. Cover the best of Jaipur!
Ultimate views of Aravalli hills

Enjoy the comfort of royalty amidst the picturesque landscape. Beautiful gardens and hills give a beautiful blend of the natural environment. Be it the luxurious rooms or the royal villas, our guests get to experience the beauty of history of Rajasthan culture with the ultimate view of Aravalli hills that makes the trip simply amazing!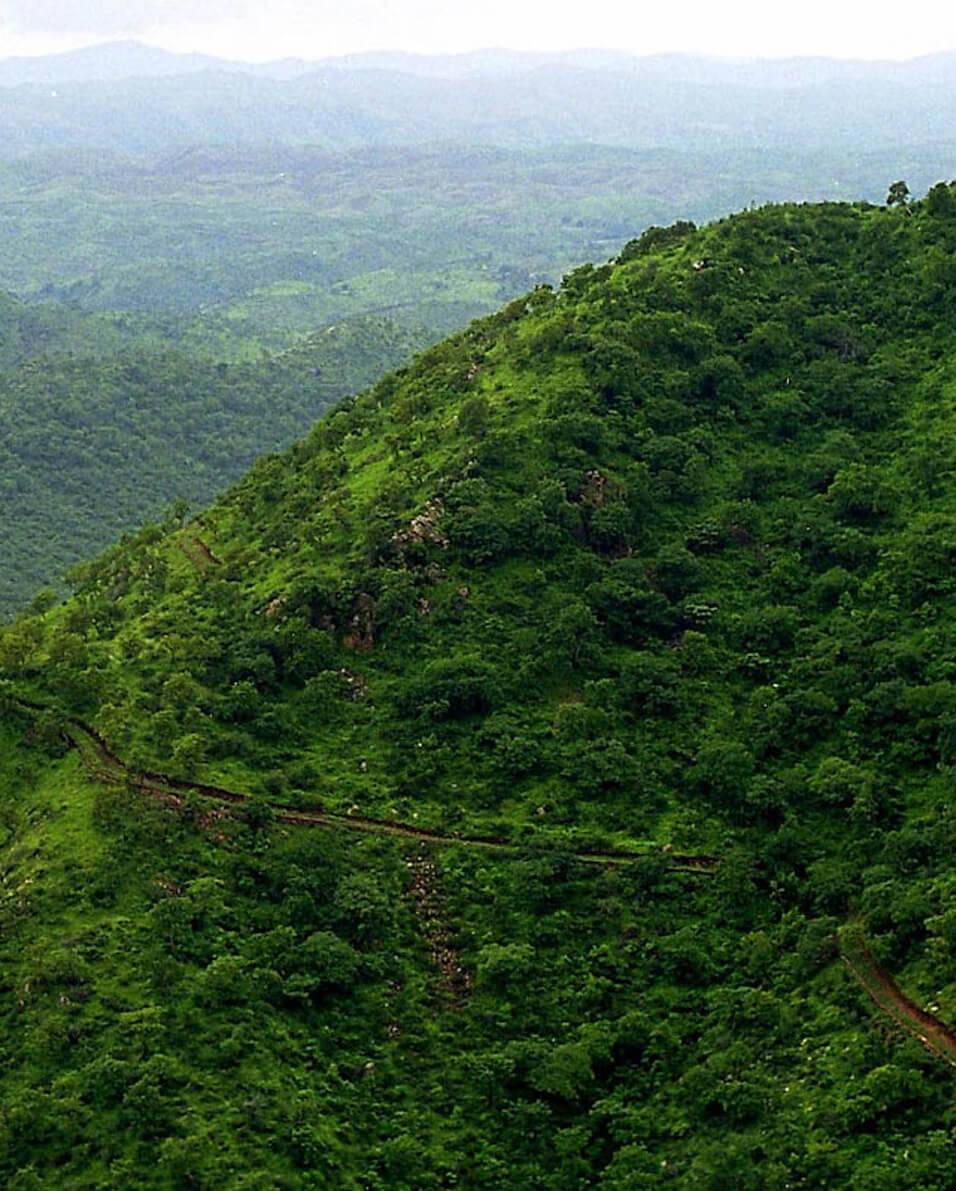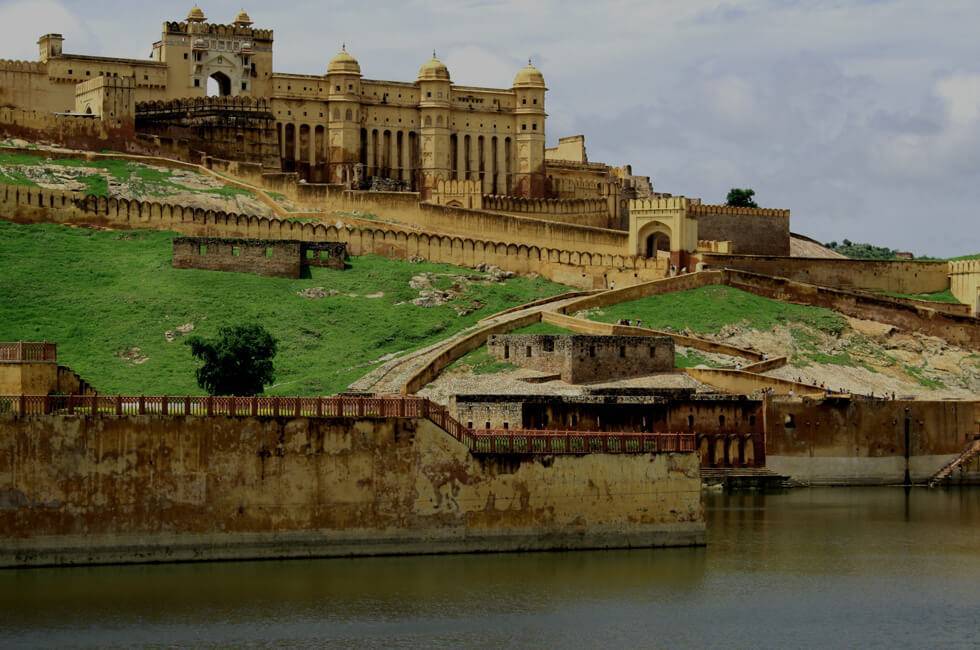 Royal culture of Amber Fort

'Jaipur - the pink city' is a land of Maharaja's! Explore the rich tradition by visiting the Amber Fort, located near The Vijayran Palace to make your tour filled with excitement and thrill. Jaipur is known for its heritage and striking monuments. The fort still stands the perfect picture of ancient Indian architecture. Know more about the ancient hunting style and Rajput rulers at the place of King!
Witness the wonders of Hawa Mahal

Hawa Mahal, 'the palace of wind' is located near The Vijayran Palace and serve as the most famous tourist attraction. Known for its rich culture and architectural history, Hawa Mahal is a five-story building in the shape of a crown. Experience the feel of the rich heritage of Rajputs.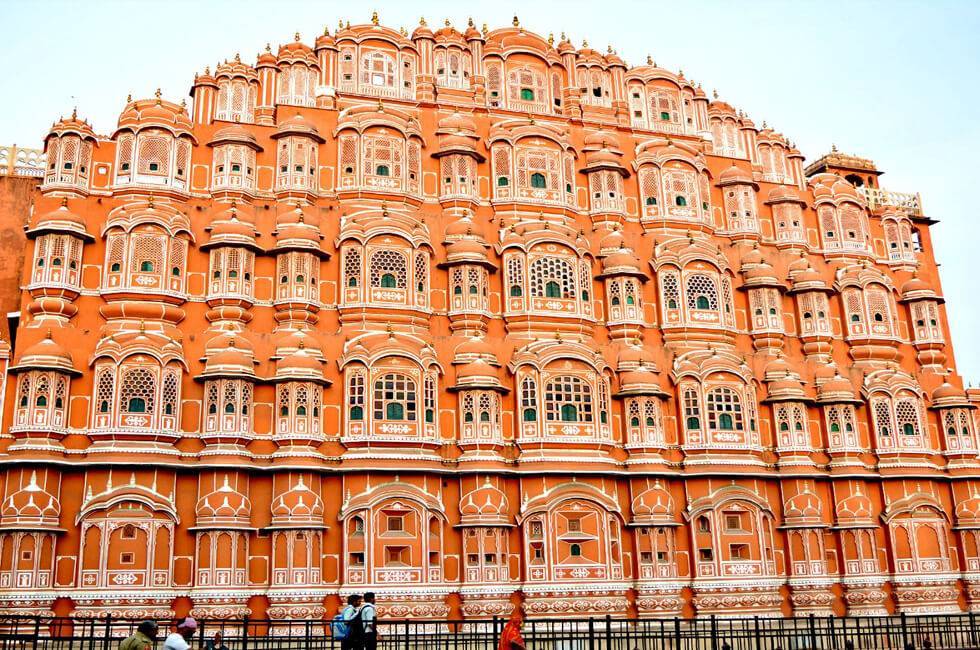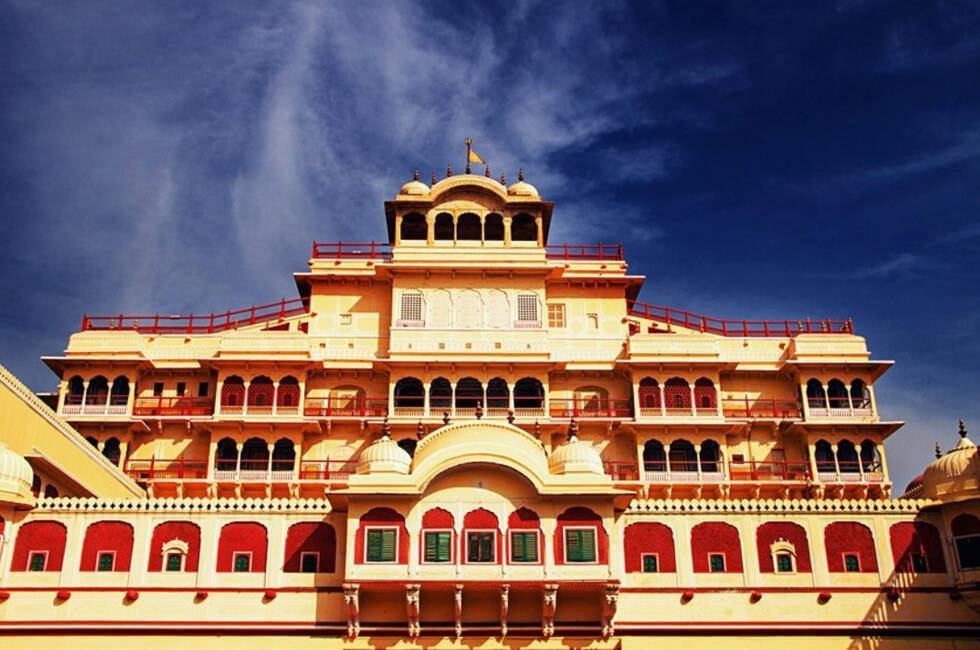 A walk through City Palace

Experience the delightful fusion of Mughal and traditional Rajasthani architecture. City Palace covers almost one-seventh area in the walled city. Make your trip an awesome by visiting City Palace Museum!
Visit to Birla Lakshmi Narayan Temple

Birla Mandir or Birla Lakshmi Narayan Temple is built out of white marble and beautifully dominate the skyline of the south of Jaipur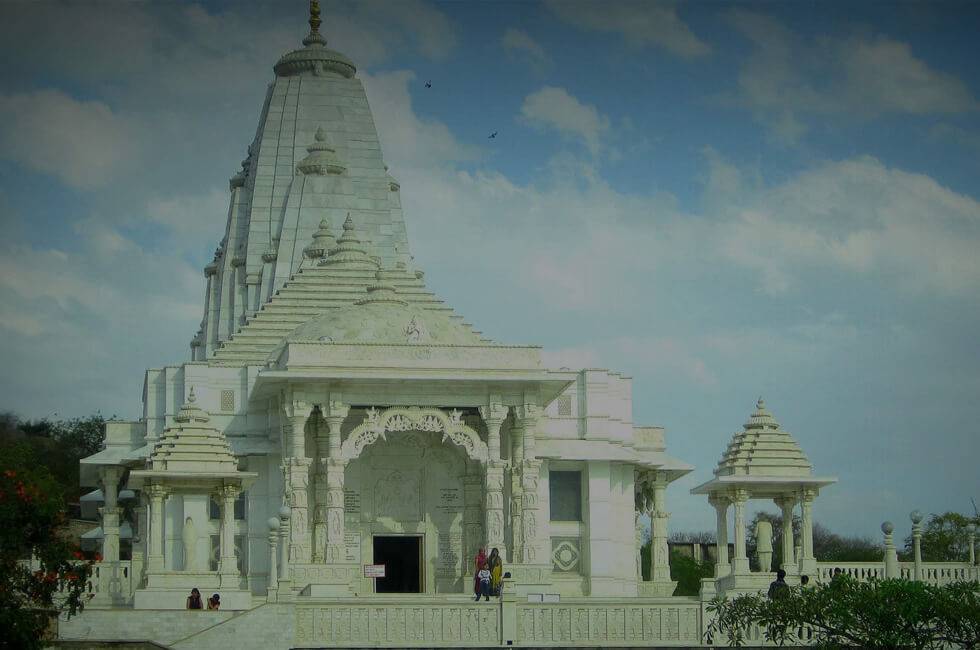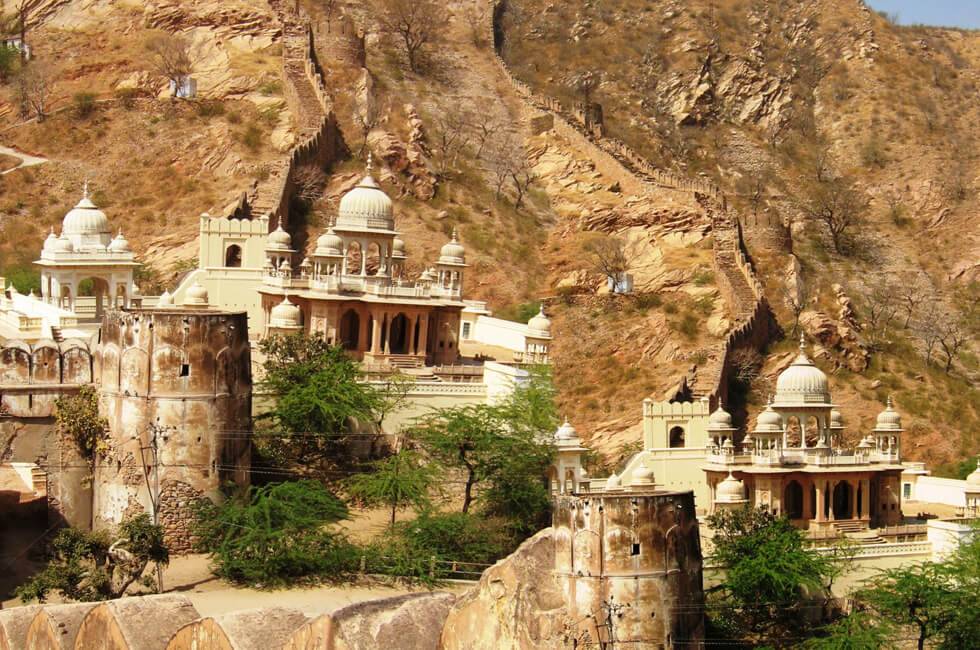 Cenotaphs of Gaitore

The cremation ground of Kachhwaha Kings located on the Jaipur-Amer route is situated in a narrow valley, it is a tomblike monument of Maharajas made in Rajput architecture and give a Chhatri-like appearance. The chhatri of Sawai Jai Singh deserves a special mention.